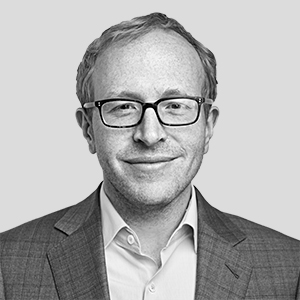 Matthew Brest is a Managing Director of the Hedge Fund Solutions Group and a member of its Special Situations Investing Group.
Before joining Blackstone in 2020, Mr. Brest was a Partner at Governors Lane where he focused on event-driven and special situations investing. Prior to Governors Lane, Mr. Brest was a Partner at SeaStone Capital, a fundamental long/short equity manager. Earlier in his career, Mr. Brest was an Associate at Reservoir Capital and an Analyst at Goldman Sachs.
Mr. Brest graduated from Stanford University with a B.A. in Public Policy.