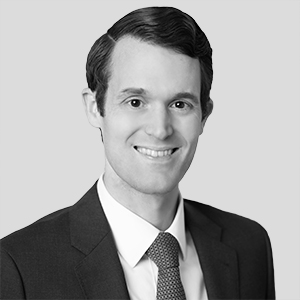 Matt Anderson is a Managing Director for Global Public Affairs. He serves as a media spokesperson for the firm and advises on communications issues.
Before joining Blackstone, Mr. Anderson worked in various capacities in U.S. federal and state government. Most recently, he served as Deputy Superintendent for Public Affairs at the New York State Department of Financial Services (NYDFS), where he oversaw communications for NYDFS and was a senior advisor to Superintendent Benjamin M. Lawsky. Prior to that, he served as a spokesperson for the U.S. Department of the Treasury during the Obama Administration, three governors of New York, and the New York State Division of the Budget.
Mr. Anderson received his AB with honors from Harvard University.