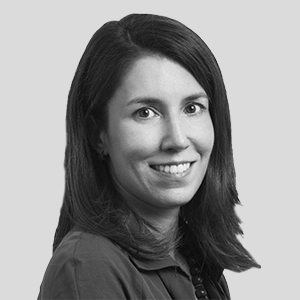 Marisa Beeney is the General Counsel of Blackstone Credit. Ms. Beeney oversees legal and compliance matters relating to Blackstone's credit focused business.
Ms. Beeney began her career at Latham & Watkins working primarily on project finance and development transactions, as well as other structured credit products.
Ms. Beeney holds a BS in Engineering from Cornell University, and a JD, magna cum laude, from Boston University.