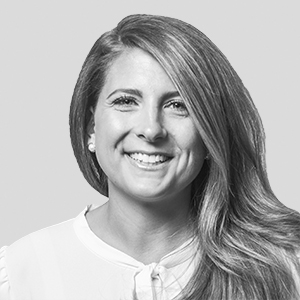 Lauren Brescia is a Managing Director in the Hedge Fund Solutions Group focused on the Advisory business and leads the Investment Guideline Management team. 
Before joining Blackstone in 2014, Ms. Brescia was a Vice President of Global Managed Investments Compliance at the Citi Private Bank, where she focused on investment advisory-related matters. Previously, Ms. Brescia served as a Manager of Investment Advisory Compliance at OppenheimerFunds, Inc.
Ms. Brescia received a J.D. from Fordham University School of Law and a B.A. in Communications from Boston College, where she graduated with distinction.