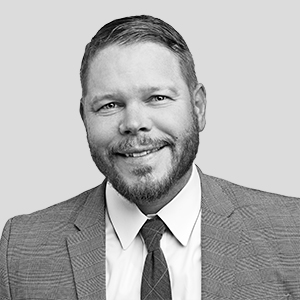 Kevin Kennedy is a Managing Director in the Technology and Innovations group and focuses on the firm's cyber defense capabilities.
Before joining Blackstone, Kevin held positions as CTO and CISO across several financial organizations in the banking and alternative asset management sectors.
He earned his BA from Columbia University, an MS in Cybersecurity from Brown University, and is currently an adjunct professor in Cybersecurity at John Jay University. Kevin is a former United States Marine, Iraq War Veteran, and co-founder of ReferVets.org – a non-profit platform that helps veterans get back to work.