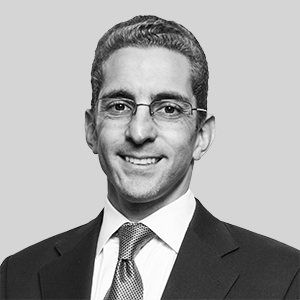 Kenneth A. Caplan is the Global Co-Head of Blackstone Real Estate. Blackstone has the largest real estate platform in the world with $326 billion in investor capital under management (as of December 31, 2022). Blackstone Real Estate is the industry leader in opportunistic, core plus and debt investing across the US, Europe and Asia.
Mr. Caplan most recently served as Global Chief Investment Officer of Blackstone Real Estate and prior to that as Head of Real Estate Europe. Since joining the firm in 1997, Mr. Caplan has been involved in over $100 billion of real estate acquisitions and initiatives in the United States, Europe and Asia. These include major acquisitions such as Equity Office Properties, Hilton Hotels, Logicor and GE Real Estate.
Before joining Blackstone, he was at Lazard Freres & Co. in the real estate investment banking group. Mr. Caplan received an AB in Economics from Harvard College, where he graduated magna cum laude, was elected to Phi Beta Kappa and was a John Harvard Scholar. He currently serves on the Board of Trustees of Prep for Prep.