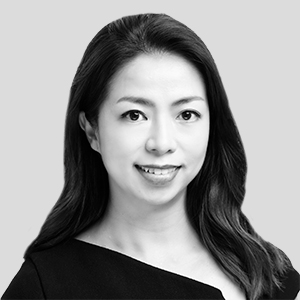 Kaoru Fujita is a Managing Director in the Private Wealth Solutions Group and is involved in Blackstone's private wealth solutions activities in Japan.
Before joining Blackstone, Mrs. Fujita spent over fifteen years at Fidelity in Japan, where she most recently lead a team of product strategists introducing actively managed equity and bond funds to the Japanese market. Mrs. Fujita was also a member of Fidelity's Japan leadership forum and participated in a number of global business growth initiatives.
Mrs. Fujita received a BA from Tokyo Woman's Christian University.