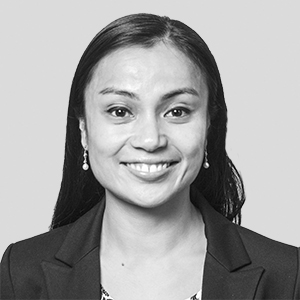 Julie Flynn is a Managing Director in Finance. She is co-lead of the Global Fund Finance group and co-head of BPP Global Finance. She oversees the accounting, financial reporting, fund administration and LP reporting for Blackstone's open-ended products including the BPP Core Plus Real Estate Funds and the Infrastructure Funds.
Prior to joining Blackstone in 2015, Ms. Flynn worked at J.P. Morgan, where she was an Executive Director in the Global Real Assets Group as a Fund, Separate Account and Sector Controller during her 13 year tenure. Prior to that, she was an auditor at Arthur Andersen in its Technology, Media & Communications Division providing assurance services to a wide range of clients.
Ms. Flynn received a B.S. in Accounting from The State University at Albany, where she graduated magna cum laude. She is a Certified Public Accountant.