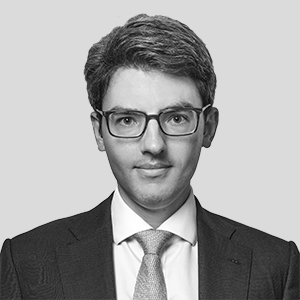 Josh Lafer is a Managing Director with Blackstone Credit focused on sourcing, analyzing, executing and monitoring private credit and equity investments across a diverse range of industries.
Before joining Blackstone Credit, then known as GSO Capital Partners, in 2016 Mr. Lafer was a Vice President in Barclays Capital's Financial Institutions Group where he was responsible for advising specialty finance clients on a range of M&A and capital markets transactions.  Prior to Barclays Capital, Mr. Lafer worked at Ernst & Young where his responsibilities included derivatives valuation as part of E&Y's Financial Services team.
Mr. Lafer holds a BS from Cornell University and an MBA from Columbia University.