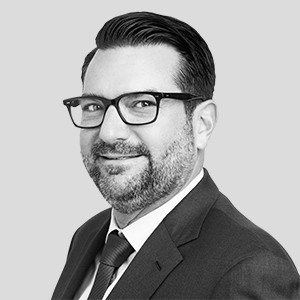 Joshua S. Blaine is a Senior Managing Director, having joined Strategic Partners in 2001. Mr. Blaine sits on the Investment Committee for each of the Strategic Partners funds and is currently an advisory board member of multiple funds.
Prior to joining Strategic Partners, he worked in the Private Fund Group at JPMorgan Chase & Co., where he was part of a small dedicated team responsible for selling almost $2 billion of the firm's private equity partnership interests through a series of secondary market transactions. He previously worked in the Corporate Finance Department at UBS. Mr. Blaine is currently a member of the Tulane Fund Advisory Board and Tulane Business School Council.
Mr. Blaine received a B.S.M. cum laude in Finance from the A.B. Freeman School of Business at Tulane University.