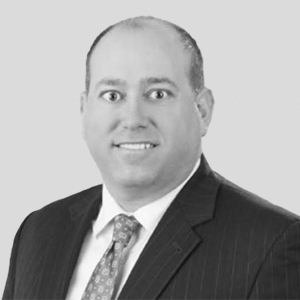 Jonathan A. Jacoby is a Managing Director and Head of Finance for Strategic Partners, having joined in 2020.
Prior to joining Strategic Partners, Mr. Jacoby was an Executive Director at GCM Grosvenor, where he was responsible for managing investment operations and shared responsibility for managing fund finance for the firm's private equity, real estate and infrastructure investments. Prior to joining GCM Grosvenor, Mr. Jacoby was the Chief Financial Officer of Credit Suisse's Customized Fund Investment Group. Mr. Jacoby previously worked as an auditor at KPMG LLP and Arthur Andersen, where he focused on auditing mutual and private equity funds.
Mr. Jacoby received a B.S. in Accounting from the University of Delaware and an MBA from Fordham University.