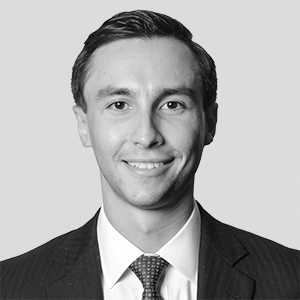 Jonathan Brayman is a Principal on the investment team at Blackstone Credit focused on originating, executing, and monitoring private opportunities in Healthcare & Life Sciences. Mr. Brayman has been involved in Blackstone's investments in Alnylam, Inovalon, Unified Women's Healthcare, The GI Alliance, PTC Therapeutics, Harmony Biosciences, Medline, Advarra, U.S. Oral Surgery, Resurgens Orthopedics, Life Science Logistics, Ritedose, Cross Country Healthcare, and AmeriVet, among others.  Mr. Brayman is based in New York.
Before joining Blackstone in 2015, Mr. Brayman worked as an Investment Banking Analyst at Houlihan Lokey, where he advised Healthcare companies on mergers and acquisitions.
Mr. Brayman graduated summa cum laude with a B.S. in Commerce and Business Administration and a double major in Finance and Economics from the University of Alabama.