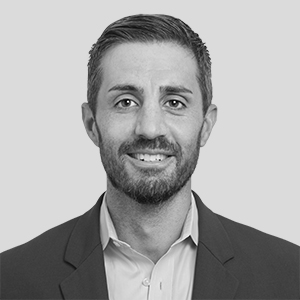 Jon Bailey is a Managing Director for Blackstone Credit's Systematic Strategies unit.
Prior to Blackstone's acquisition of DCI in 2020, Mr. Bailey was CCO and Head of Operations at DCI, LLC from 2014 to 2020.  Before joining DCI, Mr. Bailey was the Head of Multi-Asset and Alternatives Portfolio Analytics at BlackRock in San Francisco. Prior to BlackRock, Mr. Bailey was the Head of Asset Management Operations at Countrywide Alternative Investments and worked for RBC Capital Markets in various roles including as an attorney and as a derivatives middle office manager.
Mr. Bailey is a CFA charter holder and received a J.D. from Brooklyn Law School and a B.A. in English from the University of Delaware.