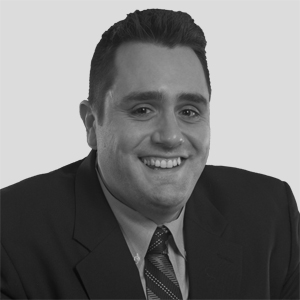 John Schmidt is a Managing Director with Blackstone Credit. Mr. Schmidt is involved in portfolio compliance and regulatory risk for a variety of products with a particular focus on investment companies registered under the Investment Company Act of 1940.  Since joining Blackstone, Mr. Schmidt has been involved in the development and implementation of a liquidity risk management program for the registered funds. 
Mr. Schmidt joined Blackstone Credit, then known as GSO Capital Partners, in 2006.  Before joining Blackstone, Mr. Schmidt managed bank loan operations and client relations for Fidelity National Financial.  Before Fidelity's acquisition of ClearPar LLC, Mr. Schmidt helped launch the ClearPar settlement platform which provides electronic trade settlement in the syndicated loan market. 
Mr. Schmidt received a B.S. in Finance from Fordham University.