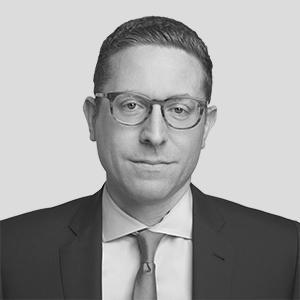 John Fitzpatrick is a Senior Managing Director and Chief Technology Officer of Alternative Asset Management Technology at Blackstone. He handles all aspects of technology across Blackstone's Real Estate and Private Equity businesses and assists our portfolio companies with managing their technology programs and strategy. He is also involved in the firm's balance sheet investments in targeted, early stage, technology-related opportunities.
Prior to his current role, Mr. Fitzpatrick oversaw various initiatives across the entire Technology and Innovations group. Before joining Blackstone in 2011, Mr. Fitzpatrick worked at Capital IQ, a division of Standard & Poor's, for seven years where he was most recently the Head of Product.
He received a BS in Finance from St. John's University and currently serves on the Blackstone Charitable Foundation's Leadership Council.