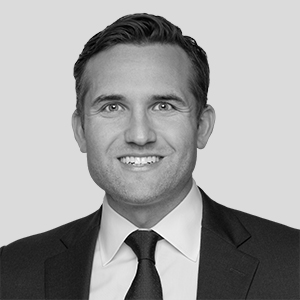 Jeff Kauth is a Managing Director in the Global Corporate Affairs Group. He focuses on global public affairs for the Blackstone Real Estate business, serving as a media spokesperson and advising on communications issues.
Before joining Blackstone, Mr. Kauth was Managing Director at Joele Frank, a leading financial PR firm, where he advised clients on a wide range of public facing issues and communications challenges. Prior to that, Mr. Kauth held roles with Renaissance Technologies and Abbott Capital Management. Mr. Kauth began his career at Bear Stearns as an investment banker.
Mr. Kauth received his BS in applied economics and management from Cornell University and his MBA from The Wharton School of the University of Pennsylvania.