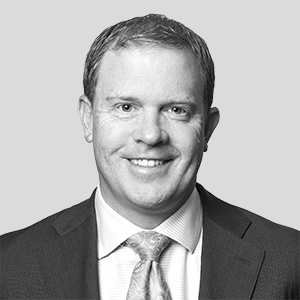 Jeffrey Hartmann is a Managing Director in the Private Wealth Solutions Group. Mr. Hartmann is a member of the U.S. Sales Leadership Team where he leads the Western Division of Independent Wealth Management.  Mr. Hartmann also works directly with wealth management clients throughout Colorado, Arizona, Utah, New Mexico, Wyoming, and Nevada.
Before joining Blackstone, Mr. Hartmann worked for CNL Securities focusing on real estate and private credit. Prior to that, he spent 12 years at Deutsche Bank in capital raising and management roles.
Mr. Hartmann received a BA in International Business from Illinois State University and an MBA from DePaul University.