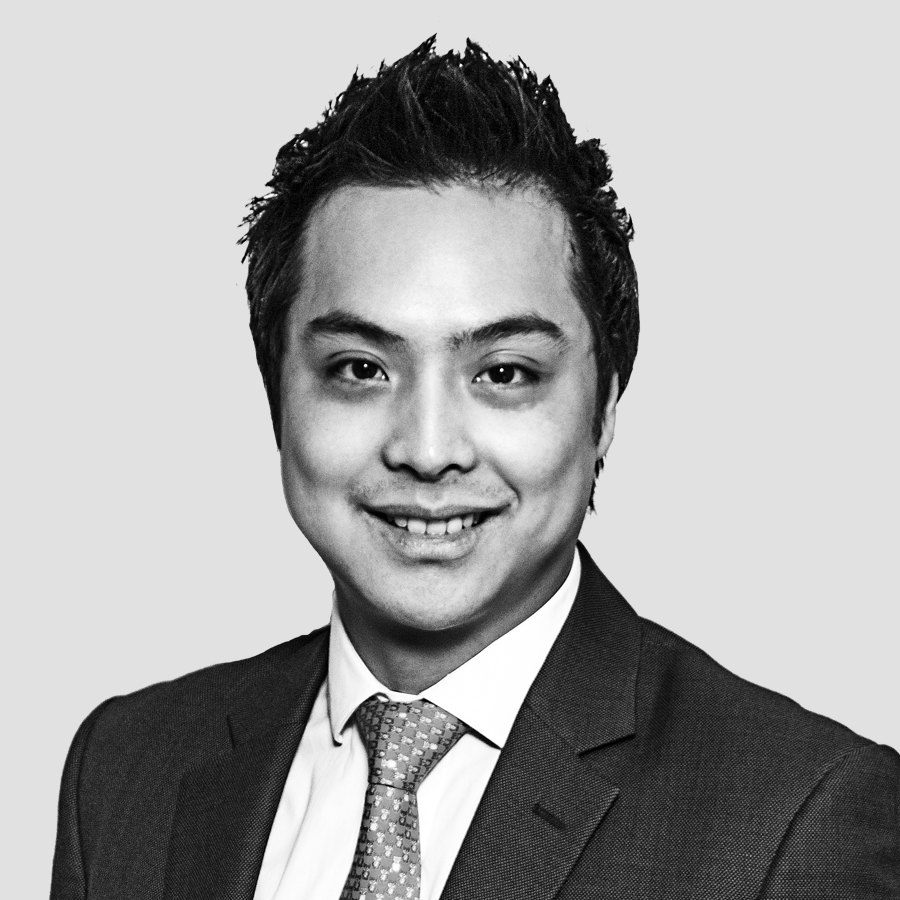 Haide Hong is a Senior Managing Director in Blackstone's Private Equity Group. Since joining Blackstone in 2013, Mr. Hong has been involved in Blackstone's investments in Bourne Leisure, Cirsa, NEC, Clarion Events, Intertrust, Merlin/LEGOLAND and Scout24 and he serves as director of Bourne Leisure, Cirsa, NEC and Clarion Events.
Before joining Blackstone, Mr. Hong was a Vice President at Providence Equity, where he was involved with the analysis and execution of private equity investments in the telecom, media, technology and education sectors. Prior to that, Mr. Hong was an Associate at Lehman Brothers, where he worked in the Mergers & Acquisitions division.
Mr. Hong received a BA in Economics from the University of Cambridge.