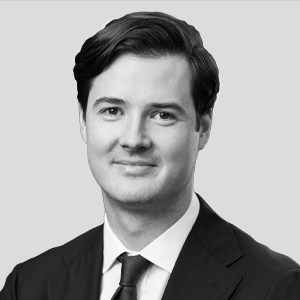 Graham Courtright is a Managing Director in the Tactical Opportunities Group in London. Since joining Blackstone in 2014, Mr. Courtright has been involved in a number of the firm's investments including NIBC, Kensington Mortgages, performing mortgage portfolio acquisitions, commercial real estate and specialty lending platforms.
Before joining Blackstone, Mr. Courtright worked at Rothschild in London in their Mergers & Acquisitions division.
Mr. Courtright received a BA from the University of Cambridge.