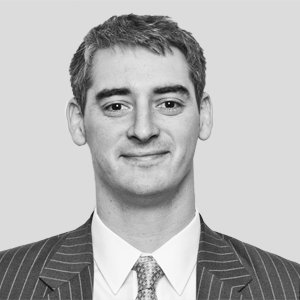 Mr. McKemie is a Managing Director and a Portfolio Manager of the closed-end and exchange-traded funds in Blackstone Credit's Liquid Credit Strategies ("LCS") unit. He sits on LCS's U.S. Syndicated Credit Investment Committee.
Prior to joining Blackstone Credit, then known as GSO Capital Partners, in 2012 Mr. McKemie was an Associate in Leveraged Finance at Citigroup and an Assistant Vice President in high yield research at Barclays Capital.  He began his career at Lehman Brothers.
Mr. McKemie received a B.B.A. with a concentration in Finance from the Goizueta Business School at Emory University and is a CFA Charterholder.