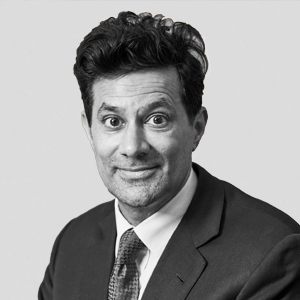 Farhad Karim is the Chief Operating Officer of Blackstone Europe and the Global General Counsel of Blackstone Real Estate. He sits on a number of boards including for Blackstone European Property Investment Fund and Blackstone Europe Fund Management. Farhad is also Chair of Blackstone's European Environmental, Social and Governance steering group.
Prior to Blackstone, Mr. Karim was a partner at the law firm of Simpson Thacher & Bartlett.
Mr. Karim received a BA from McGill University and a JD from Columbia University.