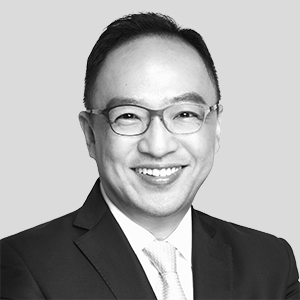 James Liu is a Managing Director in the Portfolio Operations Group, involved in assisting and guiding Blackstone portfolio companies.
Before joining Blackstone, Mr. Liu worked as the SVP of Strategy and an Executive Board Member of Zhongnan Group, a leading Chinese real estate development and construction company. He also worked in Intertek China as the Chief Operating Officer.  Prior to Intertek, Mr. Liu spent 21 years with GE, initially in the U.S. and other global locations on GE's information management leadership program and Corporate Audit Staff.  He then progressed through a variety of business leadership roles in GE Healthcare, GE Capital and GE Industrial Businesses in U.S., Asia and China. 
Mr. Liu received a BA, magna cum laude, from West Virginia Wesleyan College and an MBA from Harvard Business School.