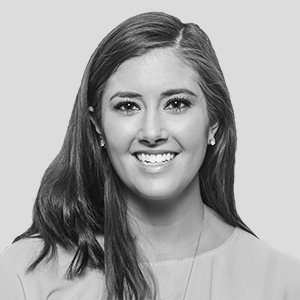 Emily Farrell is a Managing Director in Blackstone's Hedge Fund Solutions Group (BAAM). Ms. Farrell serves the head of the Business and Financial Evaluation Team which performs operational due diligence over BAAM's underlying investment manager relationships and other key counterparties.
Before joining Blackstone in 2013, Ms. Farrell was a Senior Associate in the Financial Services Advisory group of PwC.
Ms. Farrell graduated cum laude from the University of Richmond where she received a BSBA in Accounting with a concentration in Finance and Minor in Studio Art.