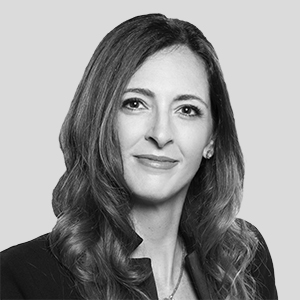 Ellen Bogard is a Managing Director in Blackstone's Hong Kong office overseeing Asia-Pacific Corporate Affairs and Government Relations. She serves as a primary spokesperson and government relations representative for the firm across Asia.
Ms. Bogard has more than 15 years of experience across corporate, political, government and consulting work. Before joining Blackstone, Ms. Bogard led the Corporate/Financial Practice at Ogilvy Public Relations in Hong Kong. She has extensive PR experience in Asia and in the United States, having previously served as Director for Corporate and Internal Communications at Anheuser-Busch InBev and as a senior account lead at leading PR firm Fleishman-Hillard. Prior to that, Ms. Bogard held a variety of roles in government and politics, including Campaign Manager, Communications Director, and Legislative Director for local, state and U.S. Senate campaigns, as well as for labor and consumer rights organizations in her home state of Missouri.
Ms. Bogard received her BA in political science from the University of Missouri-Columbia.