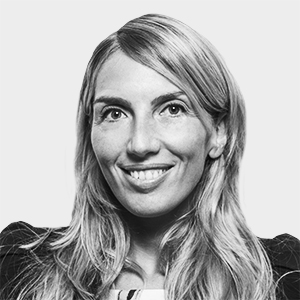 Donatella Fanti is a Managing Director in the Real Estate Group, based in London. Since joining Blackstone in 2014, Ms. Fanti has been involved in Blackstone's real estate asset management activities, with a focus on the group's Italian real estate portfolio of office, retail, and hospitality assets, and the asset management of a number of Blackstone's residential logistics and retail investments across Europe.
Prior to joining Blackstone, Ms. Fanti was a Vice President at Morgan Stanley, based in Milan, where she spent seven years focused on investments and asset management on behalf of Morgan Stanley's real estate investing team.
Ms. Fanti graduated summa cum laude from the Politecnico di Milano in 2006.