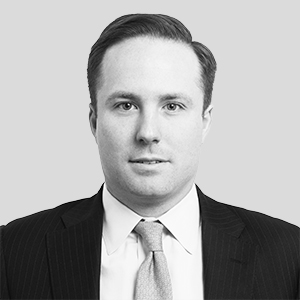 David Payne is a Senior Managing Director and the Chief Accounting Officer at Blackstone.  Mr. Payne is responsible for the firm's corporate accounting, public company financial reporting and accounting policy functions, and also provides oversight for Blackstone's quarterly valuation processes. Additionally, Mr. Payne is the Head of Financial Planning & Analysis for the firm, where he is responsible for management reporting, earnings preparation, and firmwide strategic initiatives.  Previously, Mr. Payne was the Head of Corporate Development and had oversight for strategic mergers and acquisitions, new business initiatives and special projects in support of Blackstone and its business units.  Prior to these roles in Finance, Mr. Payne worked in the Private Equity group where he was involved in the evaluation and execution of private equity investments across a range of industries. 
Before joining Blackstone in 2011, Mr. Payne worked in the Private Equity group at TPG Capital and in the Mergers and Acquisitions group at Morgan Stanley & Co.
Mr. Payne received a BBA in Finance and Accounting from the University of Michigan, where he graduated with high distinction, and an MBA from Harvard Business School.