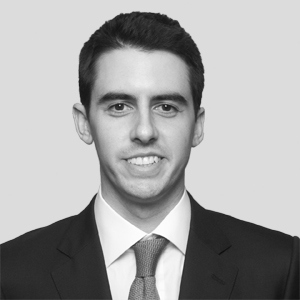 David O'Neill is a Managing Director in the Real Estate group. Since joining Blackstone in 2012, Mr. O'Neill has analyzed and managed real estate investments across several property types including the creation of Invitation Homes, its IPO, and subsequent merger with Starwood Waypoint. Mr. O'Neill currently focuses on the asset management of various investments in the residential sector.
Before joining Blackstone, Mr. O'Neill worked for Colliers International in Hong Kong.
Mr. O'Neill received a BS in Finance from Arizona State University and an MBA from the Hong Kong University of Science and Technology.