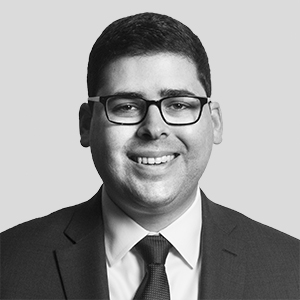 David Marks is a Managing Director in the Real Estate group based in New York. Mr. Marks is involved with U.S. Core+ portfolio management and focuses on Blackstone Real Estate Income Trust (BREIT).
Before joining Blackstone, Mr. Marks worked at Urban Edge Properties, where he was Vice President for Financial & Strategic Planning. Prior to that, Mr. Marks worked at Acadia Realty Trust and Site Centers in a variety of real estate acquisition, asset management and development roles.
Mr. Marks received a BS in Hotel Administration from Cornell University.