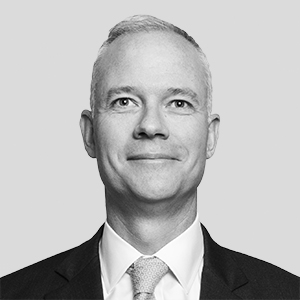 Dan Noone is a Managing Director who is involved with the Investment Operations Team for Blackstone Insurance Solutions.
Prior to joining Blackstone in 2019, Mr. Noone was the Head of Professional Services at IntegriDATA Business and Technology Solutions, responsible for proprietary system builds and the implementation of accounting and trading systems to support the investment operations of alternative asset managers.
Mr. Noone received a BA from Hobart College.