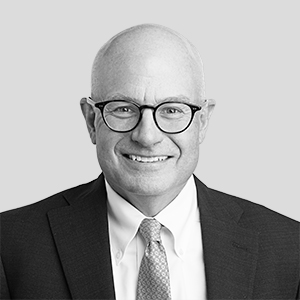 Craig Harris is a Senior Managing Director in the Sustainable Resources Group for Blackstone Credit. 
Prior to joining Blackstone, Mr. Harris was the CEO of 3Bear Energy, a Blackstone portfolio company. Prior to 3Bear, Mr. Harris was the COO of Enable Midstream Partners responsible for all operational and commercial activity of the company. Mr. Harris has been in the energy industry over 30 years, working in engineering, business development, corporate development and energy transition. Mr. Harris also previously worked at El Paso Corporation, Columbia Pipeline Group and was a Managing Director at Alinda Capital Partners.
Mr. Harris received a BS in Mechanical Engineering from Tennessee Technological University and an MS in Mechanical Engineering from Vanderbilt University.