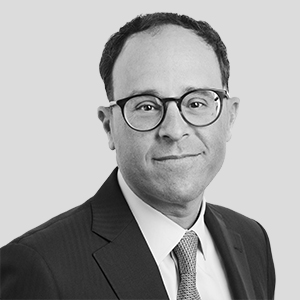 Christopher Striano is the Chief Operating Officer of Global Finance at Blackstone.  Mr. Striano provides supervisory oversight to the day-to-day administration of Finance and is responsible for the Financial Middle Office, Investment & Corporate Operations, Global Fund Finance, Enterprise Operatio, Procurement and Transformation groups.
Previously he served as Blackstone's Chief Accounting Officer also responsible for the Firm's accounting policy and SEC Reporting.  Prior to that, Mr. Striano served as Head of the firm's Financial Planning and Analysis group, where his responsibilities included the firm's global forecast process, business unit and firm-wide strategic planning, managing ratings agency relationships, new business initiatives and various special projects.
Mr. Striano received a BS in Accounting with a minor in Finance from St. John's University and serves as a trustee at Bayshore Hackensack Meridian Hospital in New Jersey.