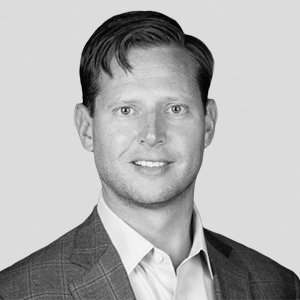 Brian Geraghty is a Managing Director in BAAM and is involved in Global Procurement Operations (GPO) for Blackstone GP Stakes.
Before joining Blackstone, Mr. Geraghty served most recently as AVP of Business Development at CoreTrust and, prior to that, was an Equity Research Associate at SunTrust Robinson Humphrey.
Mr. Geraghty received a BA in Finance from Fairfield University. He has been actively involved with the Pencil Foundation, where he most recently served as Chairman of the Board.