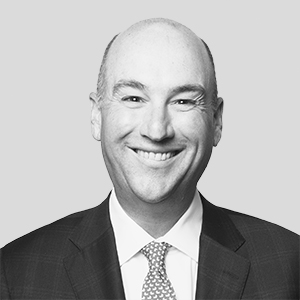 Brad Boggess is a Managing Director with Blackstone Credit and leads Asset Management for Blackstone's Credit platform. Since joining Blackstone in 2018, Mr. Boggess has been focused driving operational improvements by bringing Blackstone's broad set of capabilities to bear for Blackstone Credit's portfolio companies.
Prior to joining Blackstone, Mr. Boggess was Managing Director and Chief Administrative Officer of Hudson Advisors, the asset management affiliate of Lone Star Funds. He also previously led the asset management team for private equity investments at Hudson. Brad served as Chairman of the Board of Continental Building Products (NYSE:CBPX) and on the Board of Del Frisco's Restaurant Group (NASDAQ:DFRG) and Forterra, PLC (LSE:FORT). Prior to Hudson he had various roles as a management consultant and restructuring advisor at AlixPartners, Ariba, and Accenture.
Mr. Boggess was an Armor Officer in the United States Army and received a BS in Management from Tulane University.