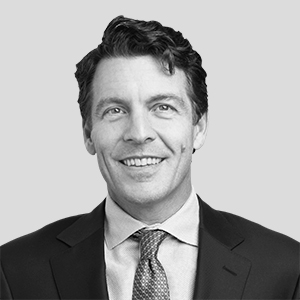 Brad Marshall is the Global Head of Private Credit Strategies, Chairman and co-CEO of both the Blackstone Private Credit Fund (BCRED) and the Blackstone Secured Lending Fund (BXSL), and a Senior Managing Director with Blackstone. He also serves as a member of the private credit investment committees.
Before joining Blackstone Credit in 2005, Mr. Marshall worked in various roles at RBC, including fixed income research and business development within RBC's private equity funds effort. Prior to RBC, Mr. Marshall helped develop a private equity funds business for TAL Global, a Canadian asset management division of CIBC, and prior to that, he co-founded a microchip verification software company where he served as Chief Financial Officer.
Mr. Marshall received an MBA from McGill University in Montreal and a BA (Honors) in Economics from Queen's University in Kingston, Canada.