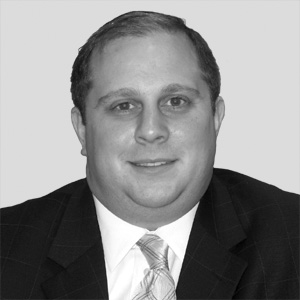 Benjamin Breda is a Managing Director in the Hedge Fund Solutions group. He is focused on the Financial Planning and Analysis and Expense Teams.
Before joining Blackstone, Mr. Breda worked at Ernst & Young in Assurance as a Senior Accountant.
Mr. Breda received a BS in Finance and Accounting from the Sy Syms School of Business at Yeshiva University; graduating Cum Laude. Mr. Breda is on the Board of the Frisch School and is both a CPA and CGMA.