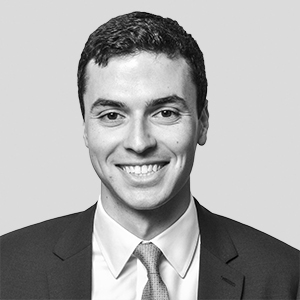 Anthony Cerrone is a Managing Director in the Real Estate group where he is involved with the Blackstone Real Estate Income Trust (BREIT) Strategy & Management team. Mr. Cerrone was previously part of the debt capital markets group where he focused on the financing of real estate investments in the Americas.
Before joining Blackstone in 2015, Mr. Cerrone worked at Deutsche Bank in the commercial real estate lending business.
Mr. Cerrone graduated from the Wharton School at the University of Pennsylvania, where he received a BS in Economics.