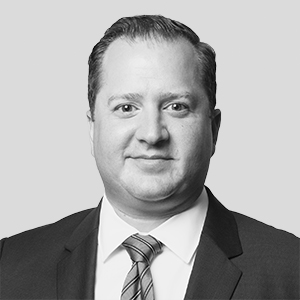 Andrew Sagat is a Managing Director and leads Portfolio and Asset Management for the Tactical Opportunities group. Mr. Sagat is responsible for portfolio-level oversight, asset management for high focus investments, and driving value creation across the portfolio.
Before joining Blackstone in 2018, Mr. Sagat worked in the Corporate Turnaround and Restructuring practice at Alvarez & Marsal, where he served as both an advisor and in interim management roles for stressed and distressed business. Prior to A&M, Mr. Sagat worked & Co., where he focused on portfolio management for investment grade and leveraged corporate loans.
Mr. Sagat received a BA from Washington University in St. Louis where he majored in finance and anthropology. He has served on the boards of various Tactical Opportunities portfolio companies.