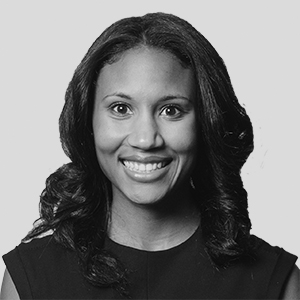 Amira K. Artis is a Managing Director with Blackstone Credit. Since joining Blackstone Credit, then known as GSO Capital Partners, in 2016, Ms. Artis has focused on marketing and client relationships.
Prior to joining Blackstone, Ms. Artis worked as an analyst in the Debt Capital Markets Group within the Investment Banking Division and subsequently the Office of the Chairman, Client Strategy Group at Goldman Sachs.
Ms. Artis received a BA from Princeton University and an MBA from Harvard Business School.