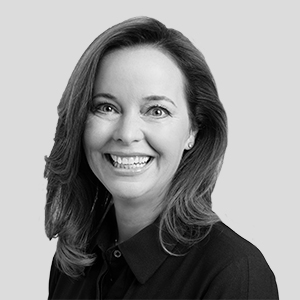 Alexandra Hill is the Head of Real Estate Business Development Americas, based in New York. Since joining Blackstone, Ms. Hill has focused her efforts on raising capital for Blackstone's private investment funds, with a primary focus on Blackstone's real estate efforts.
Before joining Blackstone in 2008, Ms. Hill was Vice President of Investor Relations at Colony Capital, a real estate investment manager.   Prior to joining Colony, Ms. Hill worked at the law firm of Clifford Chance as a member of the corporate mergers and acquisition department.
Ms. Hill received a BA from the University of Massachusetts at Amherst and a JD with honors from the George Washington University School of Law.