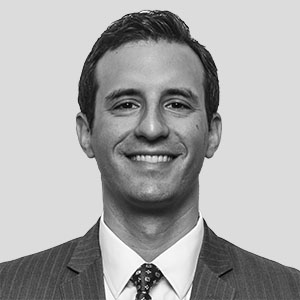 Adam Mattina is a Managing Director in Blackstone's Technology and Innovations group and is the firm's Deputy Chief Information Security Officer. He oversees Blackstone's Portfolio Cybersecurity program, which conducts cybersecurity diligence on, assesses and seeks to improve cybersecurity practices across Blackstone's global portfolio of operating companies.
Prior to his current role, Mr. Mattina led major projects within the Security team and built multiple functional areas within the firm's cybersecurity program. Before joining Blackstone, Mr. Mattina managed operations, training and recruitment of a global team of information security experts within the United States Department of Defense.
Mr. Mattina received an MBA from George Washington University and graduated with honors from the Rochester Institute of Technology. He serves on the Program Advisory Board of the Masters in Cybersecurity program at New York University and has held adjunct professor roles in the Masters of Cybersecurity programs at New York University and Stevenson University.