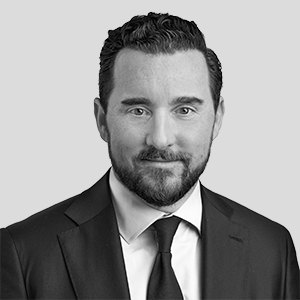 Adam Dwinells is a Senior Managing Director and Senior Portfolio Manager for Blackstone Credit's Systematic Strategies unit.
 
Prior to Blackstone's acquisition of DCI in 2020, Mr. Dwinells was Head of Portfolio Management at DCI, LLC where he was involved with portfolio management, strategy execution and investment technology. Prior to that, Mr. Dwinells was a Vice President at J.P. Morgan.
 
Mr. Dwinells received a B.S. in Finance from Arizona State University.