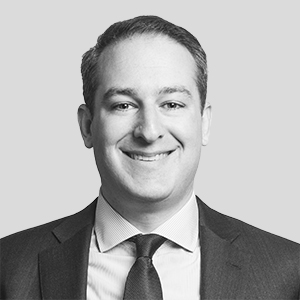 Aaron Lissner is a Managing Director in the Insurance Solutions group at Blackstone. Mr. Lissner is responsible for sourcing, evaluating, and executing investments within the insurance sector. 
Prior to joining Blackstone, Mr. Lissner was a Director in the FIG investment banking group of Citigroup Global Markets where he led strategic advisory and execution of mergers and acquisitions, strategic reinsurance transactions, and debt and equity offerings.  
Mr. Lissner graduated from Duke University with a B.S. in Economics.