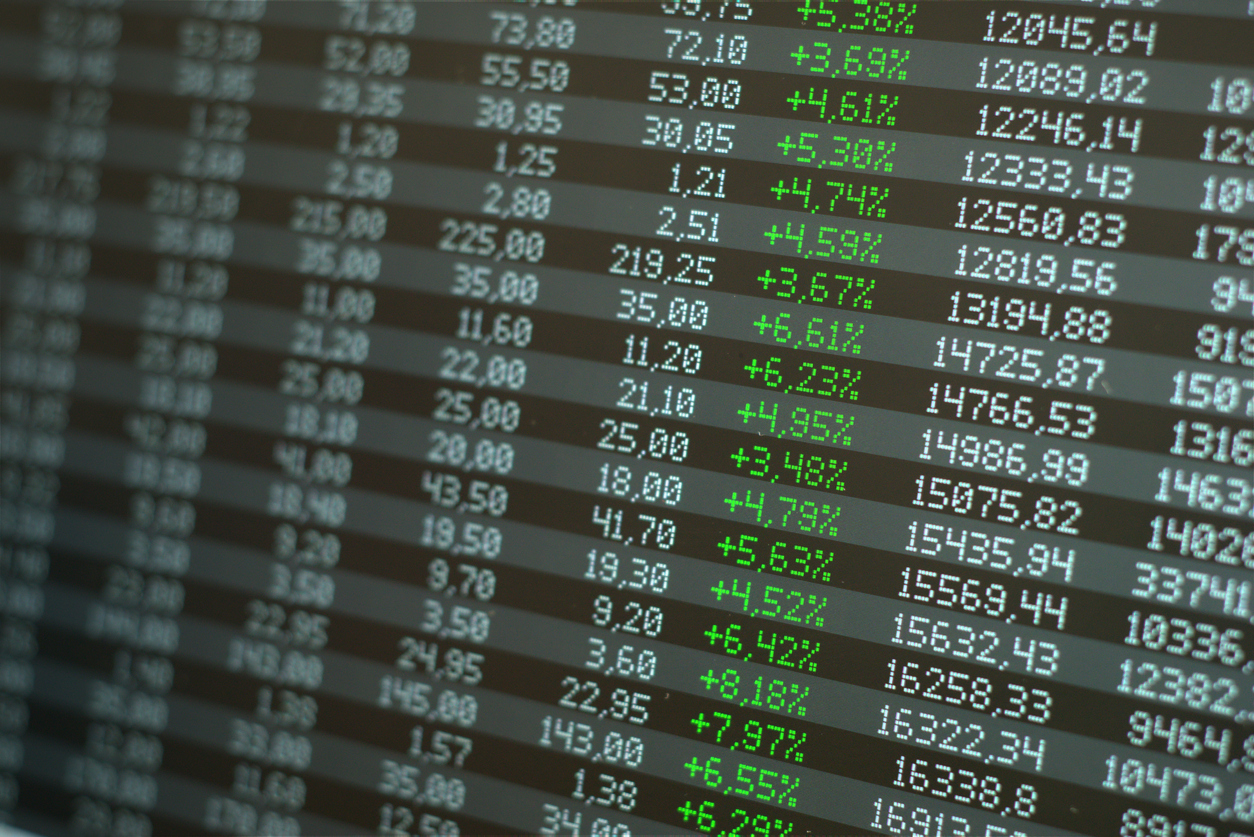 Navigating an Inflationary Environment
Spotting Trends Early: Blackstone's Inflation Call
October 12, 2022
We believe successful investing requires identifying trends early and adapting quickly to deliver compelling returns. Blackstone President and COO Jon Gray discusses how we anticipated and positioned our portfolio for a persistent, pervasive inflationary environment.
Update from Jon Gray: Alternatives for All Weather
November 30, 2022
"Alternatives are not just for a good-weather environment. In fact, if you look over time at our firm, some of the best investments we've made have been during times of dislocation." Blackstone President Jon Gray discusses inflation, the impact of rising rates, and how turbulent markets have created opportunities in recent months.
One-on-One with Nadeem Meghji: Strong Fundamentals in an Inflationary Environment
October 27, 2022
Nadeem Meghji, Head of Real Estate Americas, shares his outlook on the private real estate market.
Blackstone Quarterly Webcast Q4 2022: Fundamentals Are Yet to Get Their Day in the Sun
October 24, 2022
We are pleased to offer our fourth-quarter webcast, "Fundamentals Are Yet to Get Their Day in the Sun," featuring Private Wealth Solutions Chief Investment Strategist Joe Zidle and Vice Chairman Byron Wien.
One-on-One with Dwight Scott: The Loan Market in an Era of Rising Rates
October 3, 2022
Dwight Scott, Global Head of Credit, discusses the growth in the leveraged loan and private credit market as interest rates begin reversing a nearly 35-year decline.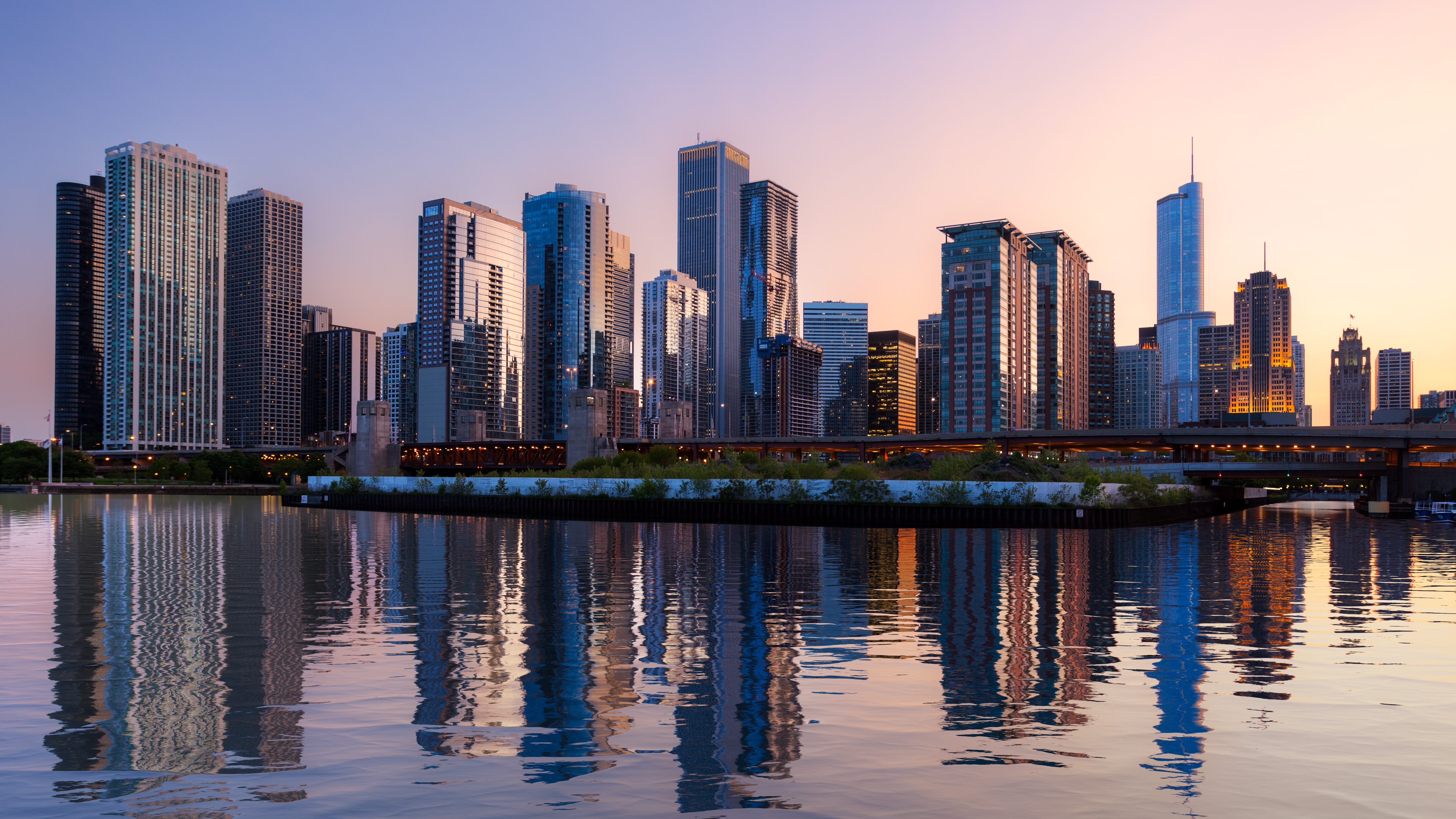 Joe Zidle: Play the Hands the Markets Deal
September 30, 2022
Tailwinds to growth are fading. Headline inflation may have peaked, but it's sticky, and the Fed will "keep at it" to rein in prices.
One-on-One with Joe Baratta: Navigating Today's Investment Landscape
August 09, 2022
Joe Baratta, Global Head of Private Equity, discusses the macro backdrop and Blackstone's approach.