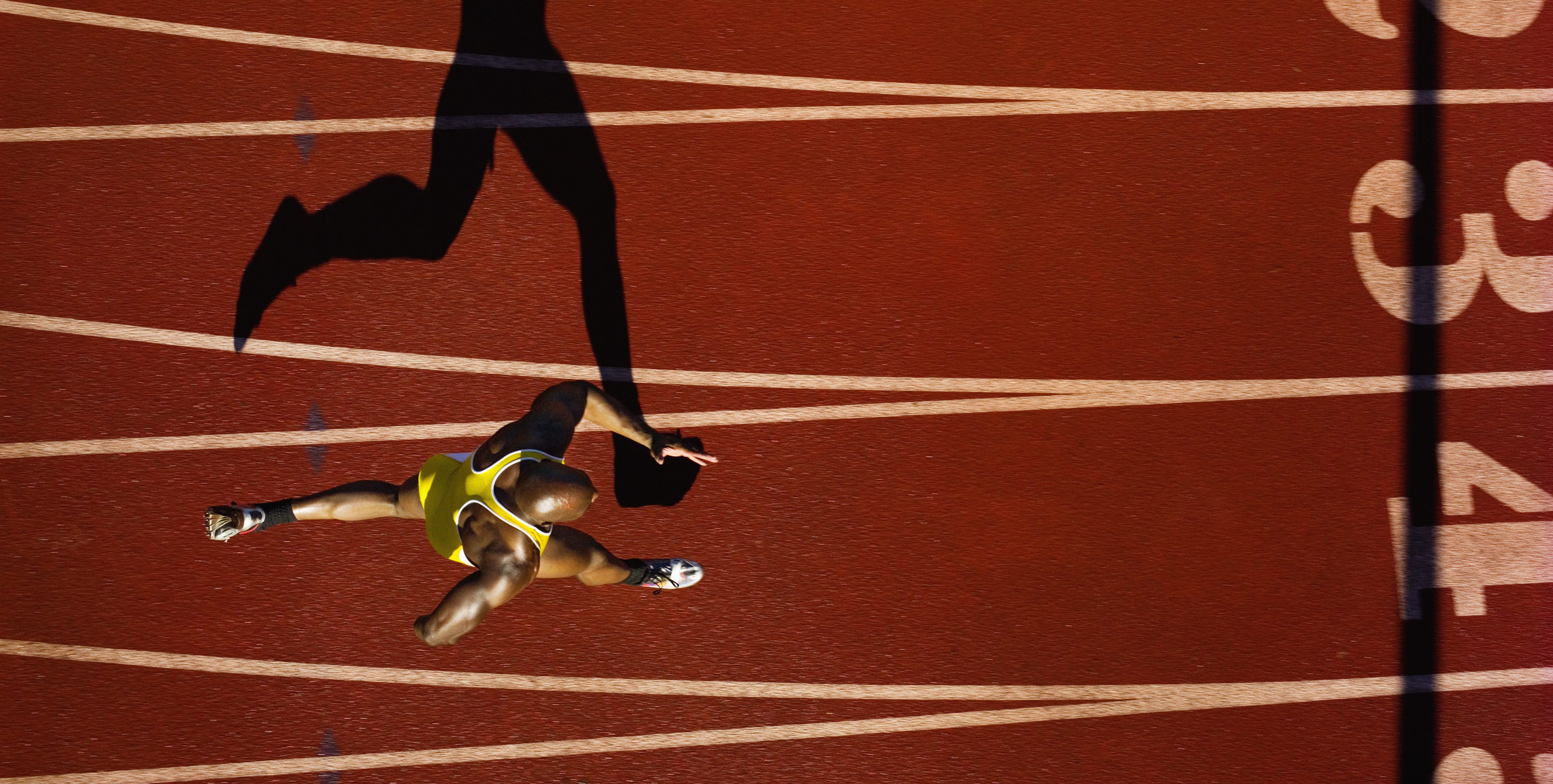 The Analyst Accelerator is the fast track to your real estate career at a Blackstone portfolio company
Learn More
This opportunity is for eligible permanent, full-time hires at Blackstone Real Estate portfolio companies and includes a 12-month accelerated development curriculum with specialized training and mentorship and networking opportunities.
The Analyst Accelerator helps you get ahead

---
Hands-on learning
You'll learn alongside your portfolio company teammates on real acquisition and asset management projects.

---
Leadership exposure and networking
Network together on trips to NYC, lunch and learn events, and guest speaker presentations while learning from Blackstone Asset Management and Acquisitions teams

---
Direct mentorship
An experienced professional will be assigned to oversee your development program and help you make the most of your opportunity.
Get a peek into our inaugural Analyst Accelerator Kick Off
Kickstart your career with a global leader
Note: This page is being provided by Blackstone for informational purposes only. All hiring decisions are made by each applicable Portfolio Company.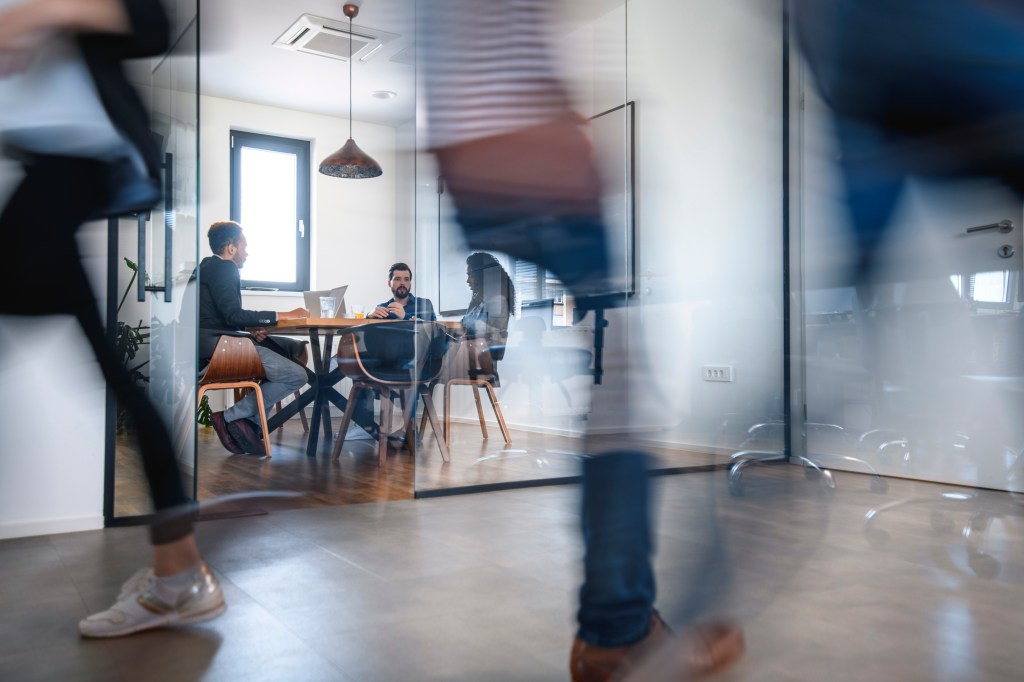 If you're looking to make an impact and leave people and places better than you found them, come join us.

Tate Teague

Analyst, LivCor