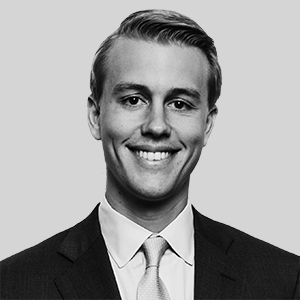 Clarke Hitch is a Managing Director in the Blackstone Real Estate Debt Strategies Group, where he is involved in sourcing, underwriting, negotiating and structuring senior loans, mezzanine loans, preferred equity and other debt investments across all asset types and geographies throughout the U.S.
Prior to joining Blackstone in 2013, Mr. Hitch worked at Morgan Stanley in the Commercial Real Estate Lending Group.
Mr. Hitch graduated from Duke University with an AB in Public Policy.