Our Commitment to US Veterans
At Blackstone, we firmly believe in providing for those that served the United States. We are an industry leader in supporting the employment and professional development of veterans and military families within our firm, across our portfolio and through our nonprofit partnerships. Veterans bring unique value to our businesses and we're committed to supporting their growth.
Hiring Veterans Across our Portfolio
The Blackstone Veterans Hiring Initiative
Through the Veterans Hiring Initiative, more than 100,000 veterans, veteran spouses and caregivers have been hired across our portfolio companies since 2013.
Veterans Network
The Veterans Network, one of four affinity groups at Blackstone, cultivates a community of military personnel and advocates to recruit and retain talented veterans.
Military Internship Program
The Blackstone Military Internship ("MINT") Program offers separating active duty military veterans support and training to help them successfully transition into a career in financial services.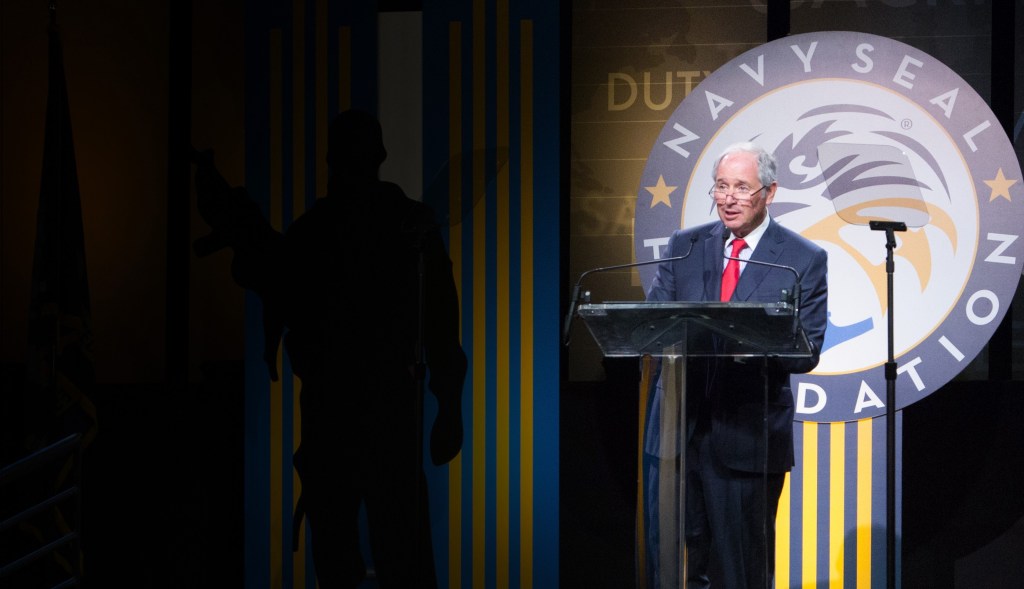 "It is our duty and honor to serve American veterans and their families. These motivated men and women deserve our gratitude – and their unique experiences and perspectives help make our portfolio companies stronger."

stephen schwarzman

chairman, ceo & co-founder
Promoting our Partner Organizations
The Blackstone Charitable Foundation has committed nearly $1 million to nonprofit organizations supporting veterans. We're able to promote the educational and professional development of U.S. military families beyond our business, through the dedicated work of these partners.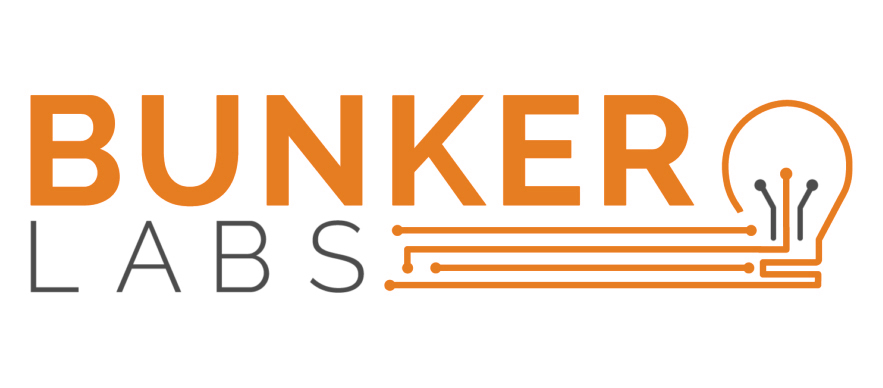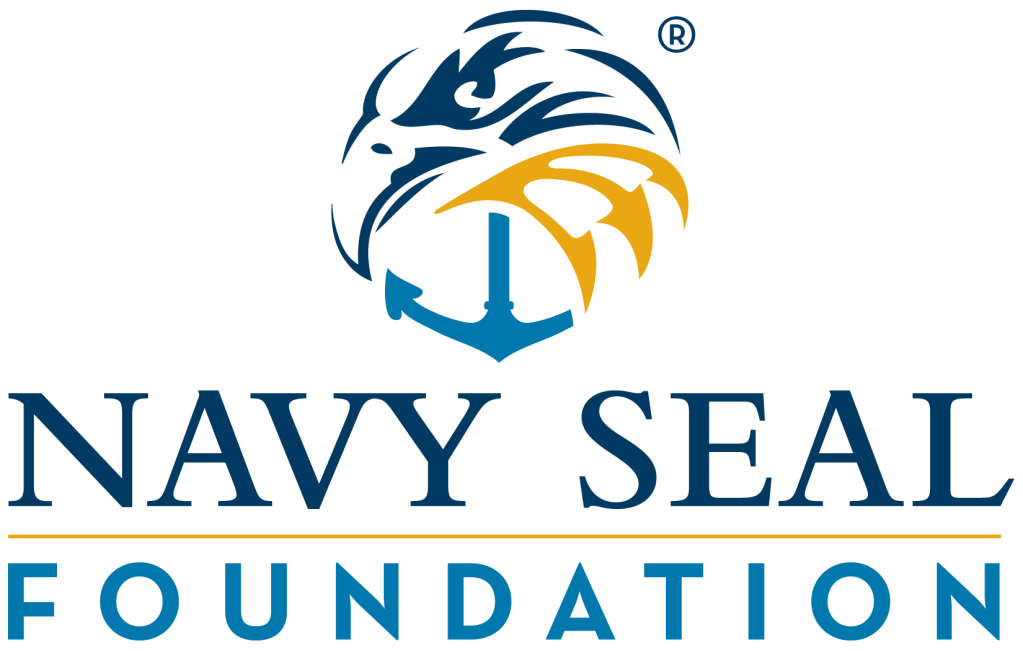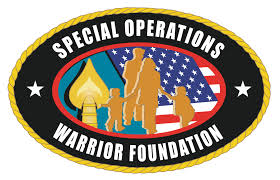 ---
Partner Spotlight: Bunker Labs
Blackstone has become a leading supporter of our partner, Bunker Labs, a nonprofit network of veteran and military spouse entrepreneurs dedicated to helping the military community start and grow their businesses.
We partnered with Bunker Labs to launch a Mentorship Initiative on June 1st, which paired volunteer Blackstone advisors with military family businesses to provide coaching and mentorship as they grow their companies.
Stay up-to-date
Sign up for our latest Insights, Charitable Foundation updates and firm announcements.