Investing in AI:
The Megatrend of Megatrends
Artificial intelligence will transform the ways we live and work. At Blackstone, we see AI-enablement as a long-term investment theme and a tool for building stronger businesses.
Learn More
Early Adopters
Since 2015, Blackstone has been building the capabilities needed to capture the AI opportunity. Our Chairman, CEO and Co-Founder Steve Schwarzman recognized AI's potential early on and made founding donations to Oxford and MIT to create centers devoted to its study. Within the firm, our data science team has developed AI technology that aims to position Blackstone at the forefront of our industry. Hear more from Steve and Blackstone President Jon Gray.
Scale Matters
All AI relies on data – a resource that Blackstone, as the world's largest alternative asset manager, has in abundance. The volume of private market data in our portfolio equips us to spot trends early and invest when we have conviction.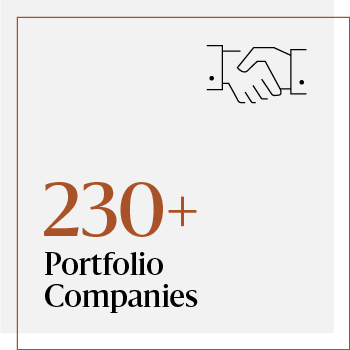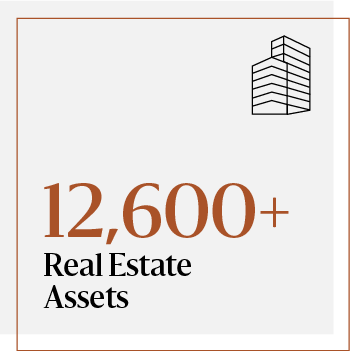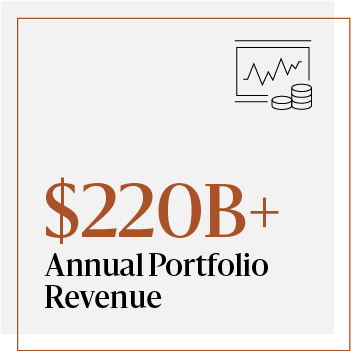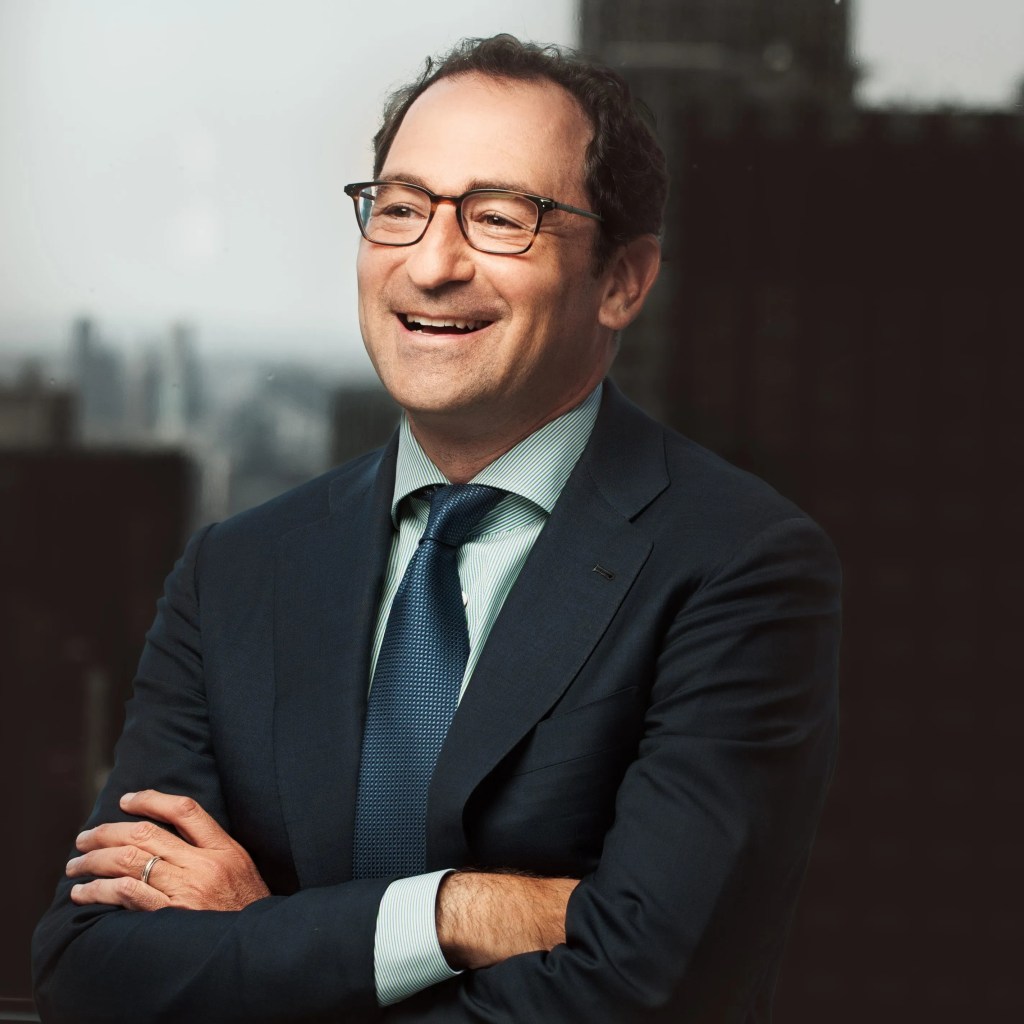 "AI is going to dramatically change the ways we live and work. As a firm, we're devoting enormous resources to capturing this opportunity – both to protect investors' capital and generate higher returns."
– Jon Gray
Blackstone President and Chief Operating Officer
---
In the News on AI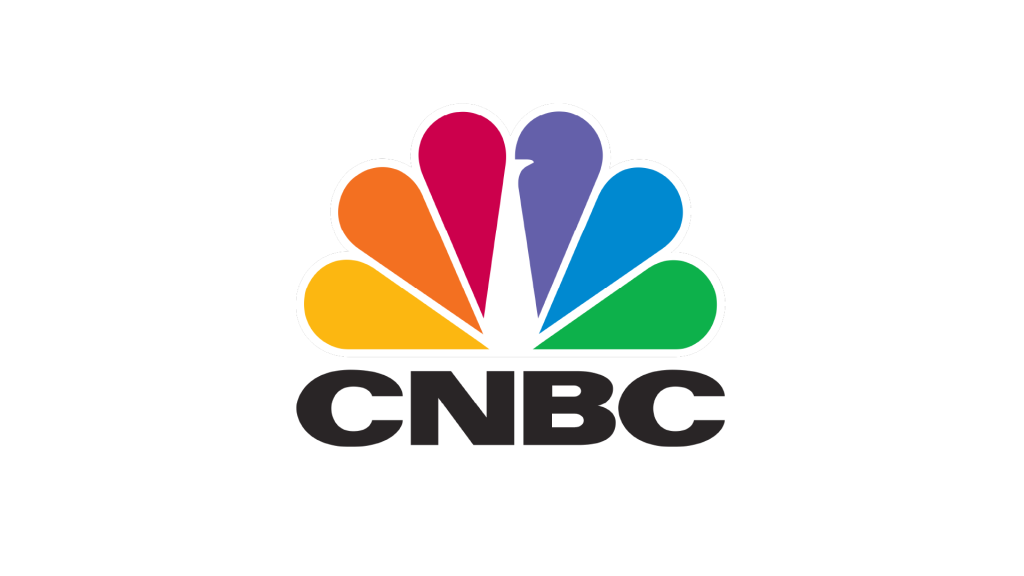 CNBC SQUAWKBOX
"Part of Everyone's Life"
August 04, 2023
Blackstone Chairman, CEO and Co-Founder Steve Schwarzman discusses why AI is "one of the most exciting developments of a lifetime" and how Blackstone is preparing for the changes it will unleash across the economy.
BLOOMBERG
Blackstone Has Been Focusing on AI
June 30, 2023
Blackstone Chief Financial Officer Michael Chae shares why we believe AI will further the advantages of private market investing.
BLOOMBERG
Blackstone Is Using AI to Control Diabetes and Slash Spending on Drugs
April 17, 2023
Andreas Mang, CEO of Blackstone's Equity Healthcare, explains how we're using an AI-powered app designed by startup Twin Health to help portfolio company employees manage diabetes without the use of expensive drugs.
Investing in AI-enablement
We're investing not only in companies that harness AI, but also in the businesses that enable it.
Spotlight on Data Centers
More data has been created in the past three years than in all of human history combined, driven by cloud adoption, content creation and now AI.1 All this data needs a place to live, creating demand for data centers and opportunity for Blackstone to invest at scale.
Building Strong Businesses with AI
Our team of data scientists works closely with Blackstone portfolio companies on AI strategy and integration, delivering an estimated $100 million of bottom line impact.2 Portfolio companies can also access our Blackstone Data Science Community and wider network of CEOs, researchers and senior advisors.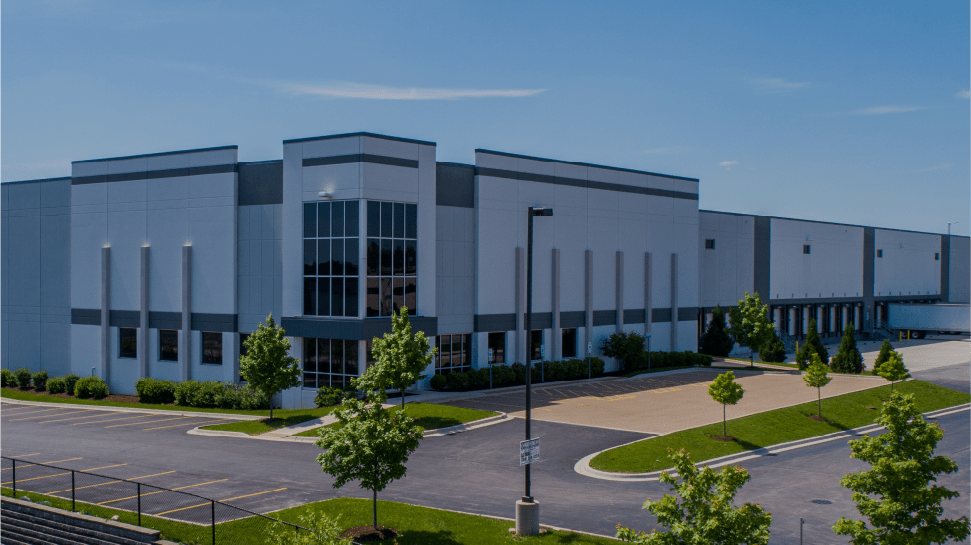 Real Estate
Link Logistics
---
Link Logistics operates the largest portfolio of US-only industrial real estate, giving it access to a wealth of rent data and scale across markets. We partnered with the company in its development of a machine learning model that leverages over 2 billion data points to track unique asset level attributes, leasing trends, market fundamentals, and proximity to key demand drivers to help identify the right buildings in the right locations that are experiencing the strongest tenant demand.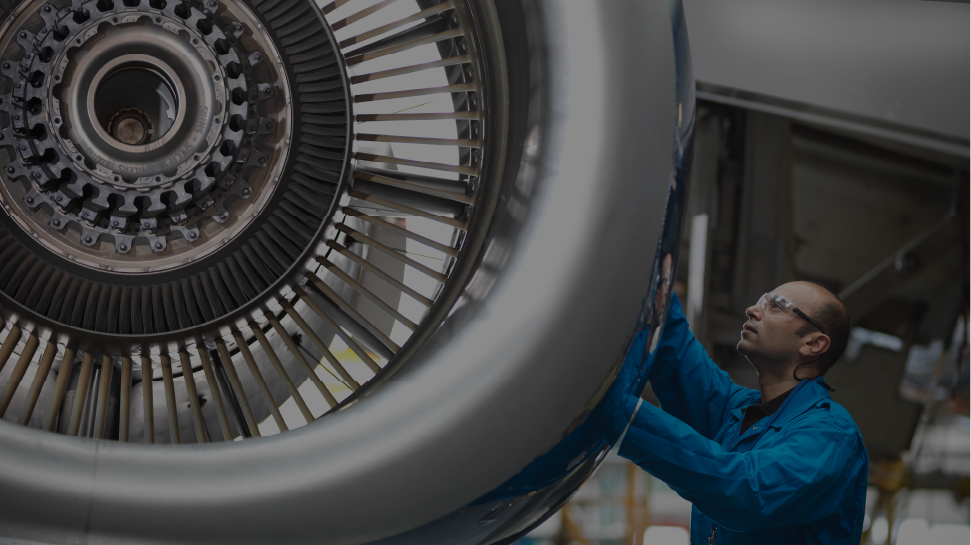 Infrastructure & Private Equity
Signature Aviation
---
We partnered with Signature Aviation to develop a machine learning model that helps field leaders align schedules with dynamically forecasted demand. This has helped enhance customer experience by preventing understaffing on peak days while improving the company's operational performance.
Related Content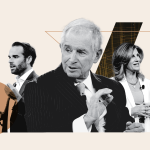 Blackstone Leaders on AI
Blackstone leaders explain how we are harnessing AI to invest with conviction and build stronger businesses.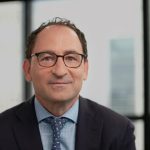 Update from Jon Gray: Investing Before the All-Clear
Blackstone President Jon Gray discusses today's dealmaking environment, competition in the age of artificial intelligence and more.
Note: All figures as of June 30, 2023, unless otherwise indicated.
IDC, as of December 31, 2021. 2021 and 2022 represent year-end estimates.
"Bottom line impact" refers to EBIDTA impact, which is determined by: (i) identifying operational key performance indicators (KPIs) that may benefit from AI, (ii) measuring those KPIs both before and after the implementation of the AI model, and (iii) translating the impact on relevant KPIs to EBITDA. Methodologies for calculating EBIDTA impact vary based on the facts and circumstances associated with participating portfolio companies and are subject to limitations including the amount, nature and quality of available data. While the implementation of AI correlates with an increase in EBITDA among the portfolio companies included, there can be no assurance that such EBITDA increase was not caused by other factors in addition to or in spite of implementation of AI programs.
---
Stay up-to-date
Sign up for our latest insights and firm announcements.