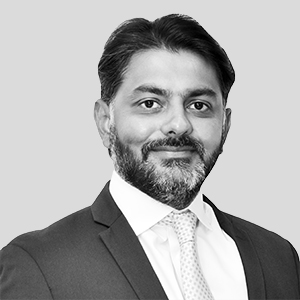 Vikram Garg is a Senior Managing Director and the Head of Real Estate Asset Management Asia, based in Singapore.
Before joining Blackstone in 2014, Mr. Garg was a Director with Religare's asset management business and prior to that worked with Deutsche Bank and The Chatterjee Group on pan- India real estate investments and asset management.
Mr. Garg received a Master of Business Administration from the Indian School of Business, Hyderabad, is a qualified accountant with the Institute of Chartered Accountants of India and has received an Honours Degree in Commerce from the University of Kolkata.