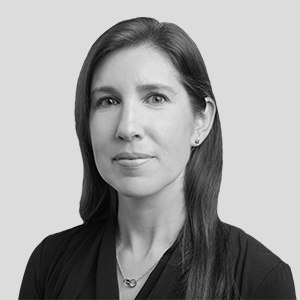 Victoria Chant is a Managing Director in Blackstone Credit (BXC). Ms. Chant is involved in the financing efforts within the Capital Formation team which creates structured solutions for Blackstone Credit.  
Before joining Blackstone in 2022, Ms. Chant was a Managing Director at Citi in the Financing & Securitization group, responsible for the Credit Financing business. Ms. Chant spent 17 years at Citi, having started on the TRS desk.
Ms. Chant graduated from the University of Waterloo with a B.Math in Pure Mathematics / Finance and is a CFA Charterholder.