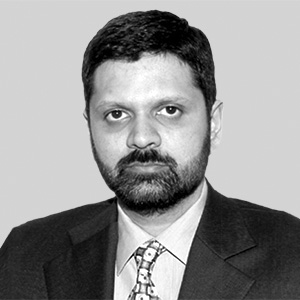 Tuhin Parikh is the Head of Real Estate India. Since joining Blackstone in 2007, Mr. Parikh has been involved in identifying and evaluating Indian real estate in several sectors and completing significant transactions in business park developments and Class A office space plus listing India's first REIT on the stock exchange in 2019.
Before joining Blackstone, Mr. Parikh was the CFO and subsequently CEO of TCG Urban Infrastructure Holdings Ltd., a national level office developer and asset owner in India.
Mr. Parikh received a Bachelor in Accountancy from Mumbai University and an MBA from Indian Institute of Management (Ahmedabad).